Royal Excellent Massage
Enjoy the erotic Royal Exellent massage from the hands of our beautiful masseuses. During the Royal Excellent massage you will experience an unprecedented orgasmic release that will improve your mood and vigour.
You will regenerate both body and mind

You will get rid of stress and muscle tension

It's the perfect combination of multiple techniques
Unlike regular erotic massage, the masseuse prepares you for wonderful relaxation. She slowly warms and perfuses the massaged parts and constantly increases their sensitivity. She also uses lava stones for massages, which increase this effect even further and awakens the sensitivity of individual cells of your skin to the maximum. The skillful hands of the masseuse will show you the unexpected excitement and then bring you to an unforgettable climax.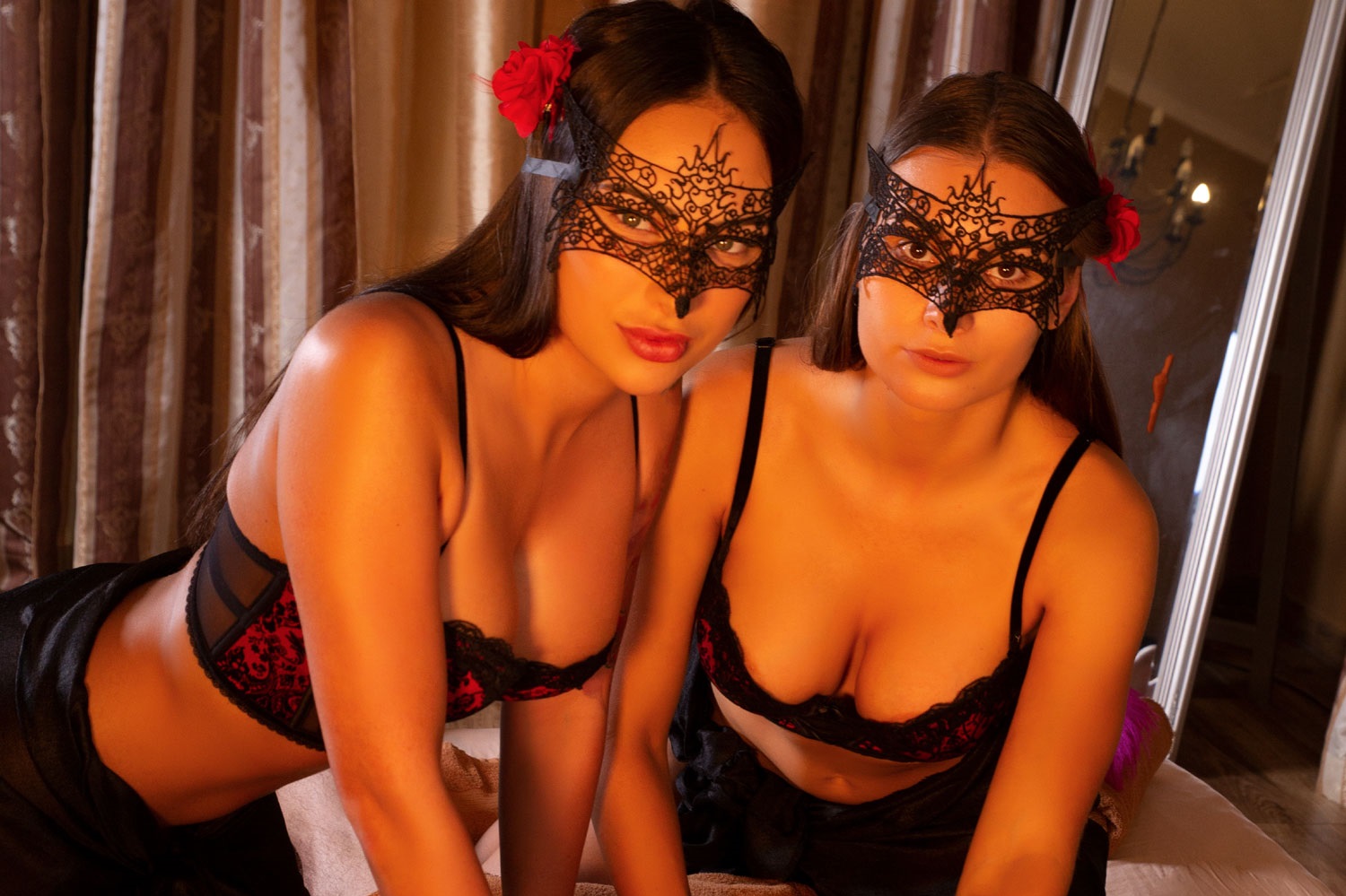 Royal Excellent Massage
The Royal Excellent massage brings you the perfect relaxation for your body and minds. The masseuse efficiently massages the hardened areas with experienced movements and helps the blood circulation of the muscles. She then adds lava stones, which helps with warming up the body.
The course of the Royal Excellent Massage
Before the massage you take a pleasant shower followed by relaxing massage of the whole body. The masseuse will use fragrant oils with with aphrodisiacal effects of your choice. The masseuse massages you with her fingers, forearms, elbows and lava stones. She reserves the intimate parts until the very end of the massage.
The masseuse is completely naked during the massage. However, if you wish, she will dress in seductive lingerie, sensual shirts or lace stockings for you.
Intimate massage is not a sexual service. Oral and classic sex are not part of the intimate massage and cannot be paid extra. You can offend the masseuse with inappropriate touches or suggestions so that the massage ends.