Milking Table Prague
Book Milking Table massage in Prague
Try out our latest addition and enjoy a sensual massage on the Milking Table, a recliner with an opening for your privates. Let yourself get spoiled by a beautiful masseuse or masseuses, relax and de-stress.
Stimulate the healthy functioning of your penis,

train your stamina,

experience the ultimate bliss.
What is a Milking Table?
Our salon is one of the few massage parlours in Prague offering Milking Table. It is really something unique. You can only experience it in the capital city and probably won't find it anywhere else in the country.
You enjoy this type of massage lying down on a unique recliner equipped with an opening for your penis.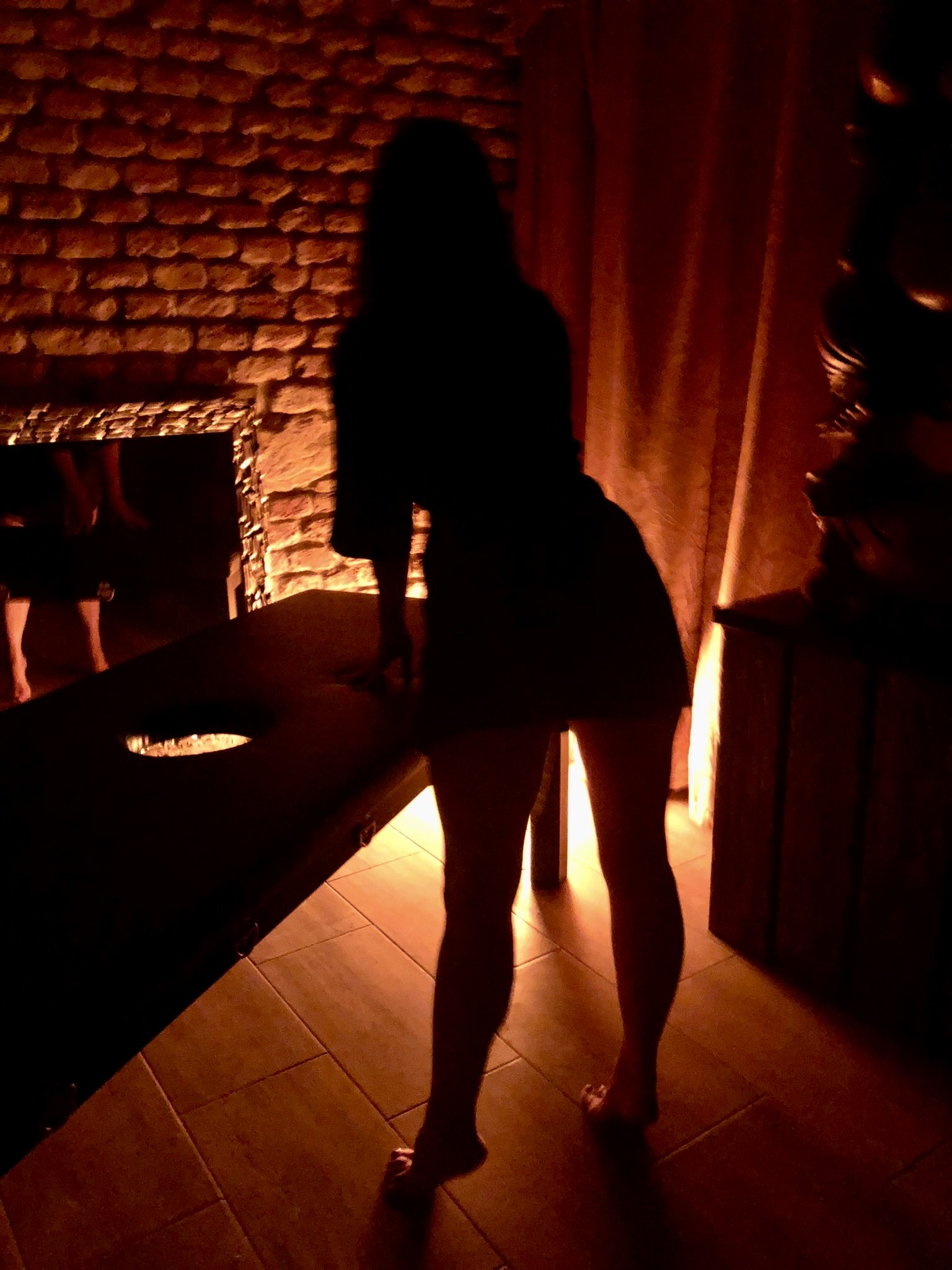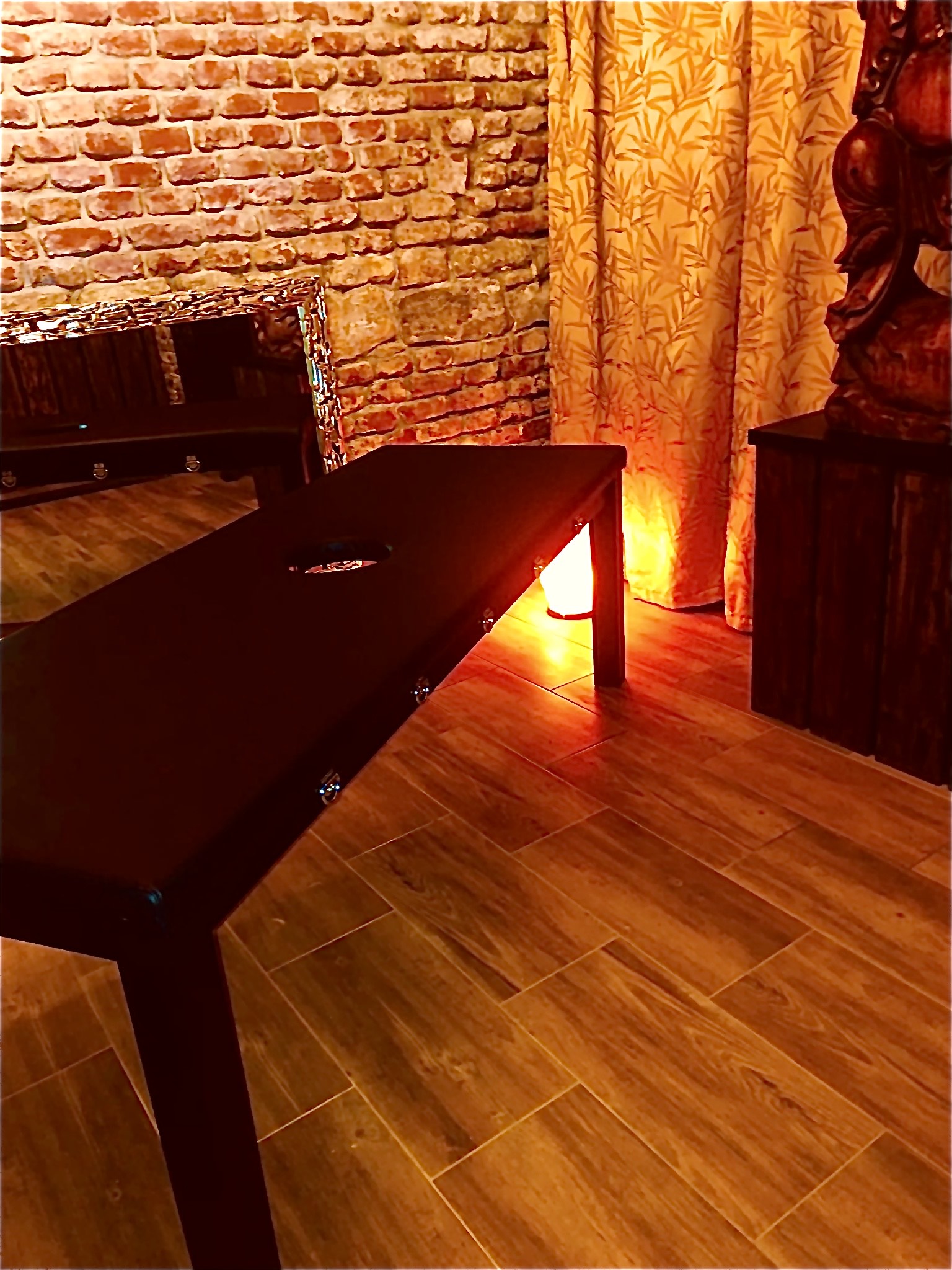 How does the Milking Table massage look like?
Initially, you enjoy a pleasant shower to get relaxed and ready for the massage. Afterwards, you head straight to the recliner, and your erotic adventure can begin.
The masseuse shall start with a back and full body massage. She relieves muscle tension and gradually attunes you to the relaxing wave. To intensify your experience, she uses fragrant oils with aphrodisiac effects of your choice. She massages you with her hands and pleasures you with a hot body-to-body massage, similar to a nuru massage. The masseuse glides her oiled naked body over you and gradually heightens your arousal.
Subsequently, the masseuse moves under the massage table and focuses solely on your privates and their most intimate surroundings. A hot penis massage will bring you to a state of utter bliss. And don't worry that the massage will end with your climax. The masseuse will concentrate on you for the agreed time and bring you to the peak of ecstasy as many times as you can manage - the number of orgasms is unlimited.
The Milking Table massage is NOT a sexual service; it does not include oral or standard sex, and such services cannot be provided even for an additional fee. You may offend the masseuse by suggesting that and she is entitled to end the massage.
Benefits of the Milking Table massage
You will relax, gain new inspiration and improve your control over your sexual energy during this unique Milking Table massage performed in our salon in Prague. The hot massage will test your self-control and stamina.
It is widely acknowledged that erotic massages positively affect health, promote potency and increase sexual appetite. Milking Table massage is also an excellent tool against stress, prostate disorders and premature climax. A happy-ending massage can effectively boost your self-esteem, remove the embarrassment and teach you to accept your body as it is.
Relieve everyday worries, lose stiff muscles and boost your libido. Our skilled and beautiful masseuses can assist you.
Complementary services
Looking for a more enjoyable Milking Table experience? Try out this unique massage performed by two masseuses who will double your pleasure in the luxurious rooms of our massage parlour. While one will concentrate on your privates, the other will intensify your excitement with a sensual body-to-body massage, for example. And to really turn you on before the massage, they will perform a sexy lap dance.
Do you want to experience a really thunderous orgasm? Book a prostate massage, a perineum massage or a footjob. Combine these additional services, and you will discover a new dimension of sensuality, especially if you are pampered by two masseuses working together.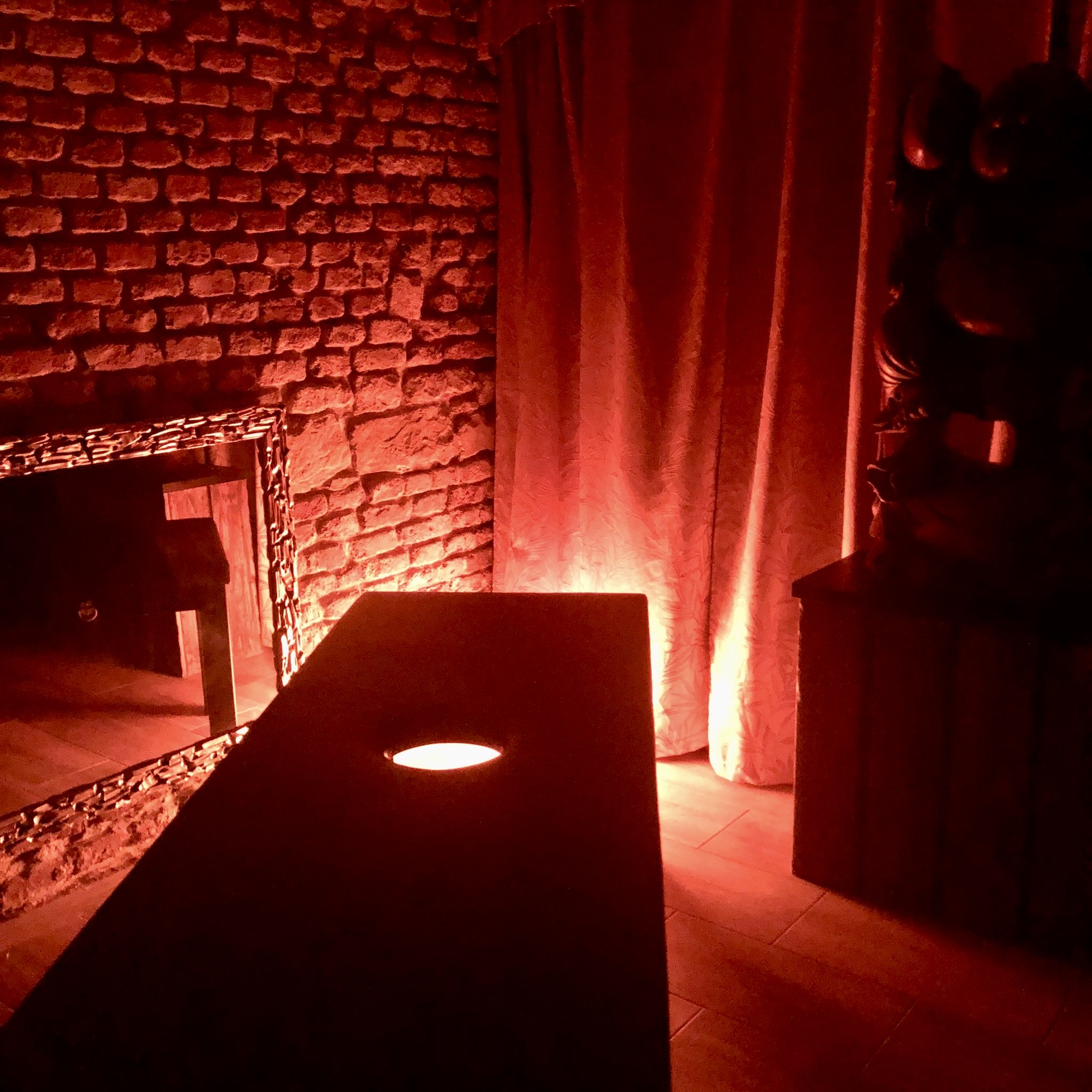 Our beautiful masseuses have requested the Milking Table for our customers for 5 reasons
As you already know, Milking Table massage is quite a unique service. So, what prompted us to introduce it? Well, thank our lovely ladies who decided to treat you to something absolutely electrifying and requested the Milking Table for their clients.
Total surrender
Usually, men take an active role during sex; however, you have no choice but to completely relax into a passive role and surrender to the masseuse's touch during a Milking Table massage. You will experience the feeling of total surrender and bliss. Let our hotties take complete control of you and bring you to ecstasy.
Something unique
Do you enjoy experiencing something new? Feel the growing anticipation, the thrill and the sharpening of your senses? Well, those are the feelings that really kick it up a notch. This new and unique experience provided by our skilled masseuses will bring you into weightlessness.
Double your pleasure
If you've ever experienced an orgasm on a unique Milking Table recliner, you may have found that the climax is twofold - both in pleasure and quantity. You may attribute it all to gravity; but whatever the real reason, our masseuses love it!
Enjoy a sweet show
The masseuse cares about what you feel as well as what you see. She will entice you with her gorgeous body in the shower and massage you completely naked.
Tip: If you can, try the Milking Table with a mirror. When placed skillfully, it turns a small show into a big production.
Almost endless possibilities
Does the most extraordinary experience of the Milking Table come down to a penis massage? Not at all! The massage table offers almost endless possibilities, and our masseuses' ideas are also nearly unlimited. A hot body-to-body massage with a masseuse gliding her naked body over you, prostate massage, perineum massage, footjob... The options are endless. A penis massage and a roaring climax are the icings on the cake.
Price list for Milking Table massages in Prague
| Length of massage | 1 masseuse | 2 masseuse |
| --- | --- | --- |
| 1 hour | 3000 CZK / 125 € | 6000 CZK / 250 € |
| 1,5 hours | 4500 CZK / 188 € | 9000 CZK / 375 € |
Beautiful ladies that can pleasure you with Milking Table massage in Prague