Autoeroticism: Awaken your divine lover!
11.1.2023
You are familiar with the concept of eroticism and know precisely what it means. However, have you ever thought about autoeroticism? Well, a little hint: it is definitely not about making love in a car.
Autoeroticism refers to physical self-love or erotic self-gratification. Yet it doesn't encompass merely different types of sexual stimulation. In autoeroticism, one lavishes attention, love and tenderness on oneself. Doing so allows you to discover what pleases you and, thus, more easily anticipate what pleases your partner.
Why is autoeroticism beneficial
Autoeroticism is not only pleasurable but also offers many benefits:
it allows you to achieve sexual satisfaction without a partner,
it allows you to explore yourself and experiment with different forms of sexual satisfaction,
it enhances the sexual experience with a partner when used as part of sexual play,
it turns you into a divine lover,
it provides relief from stress and tension,
it boosts your self-esteem,
it is beneficial for restful sleep,
it relieves menstrual pain in women.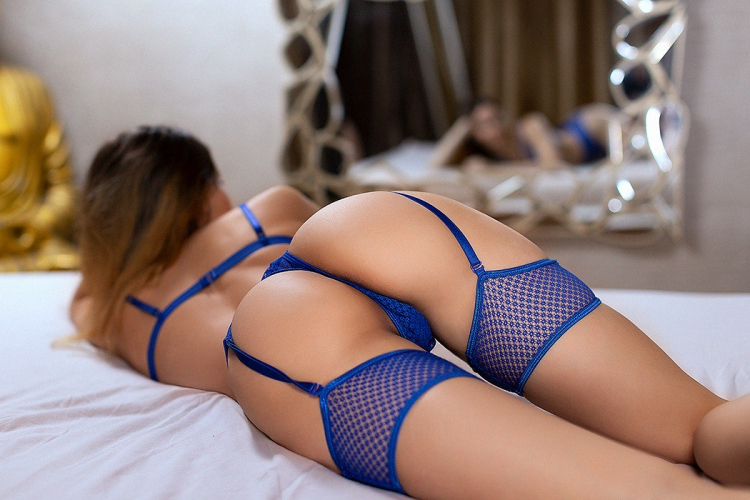 The most popular forms of autoeroticism
There are many forms of autoeroticism available that you can try either alone or with a partner. It actually freshens up your love life in a pleasurable way. Don't be afraid to try some of the things listed below:
masturbation – the most common and easiest way of autoeroticism, usually using your hands,
fantasising – using highly sensual thoughts, dreams or scenarios to induce sexual arousal,
erotic literature – reading erotic stories or books,
erotic toys – using erotic toys such as vibrators or other aids,
outdoor activities – walking on the beach or in town with or without sensible clothing, visiting a nude beach,
erotic massage – massaging the body, including the erogenous zones, with oils or creams with aphrodisiac effects.
You can try erotic aids
Do you want to spice up your own intimacy? Take a look at some of our tips for your favourite erotic aids:
vibrators and dildos,
butt plugs or anal beads,
vibrating cock rings,
masturbators and artificial vaginas,
vacuum pumps,
venus balls,
vibrating eggs,
clitoris vibrators,
nipple clamps and more.
Expand the horizons of your sex life
The aforementioned erotic massages offer an enjoyable way to discover the hidden aspects of your own intimacy. If you understand your own desires really well, you can more easily determine the desires of your partner, and this is very useful for having an active sex life. Don't be afraid to introduce fresh inspiration and passion into your everyday life and bedroom.
You can enjoy several different types of erotic massages in our massage parlour in Prague. Relax, indulge in the sensitive care of a beautiful masseuse and kick-start your libido. Try one of the following erotic services.
Are you unsure which massage should you choose? We can help you. We have selected TOP 5 erotic massages in Prague for you to try in our luxury massage parlour. Find the right one and experience the ultimate thrill.
Our beautiful masseuses